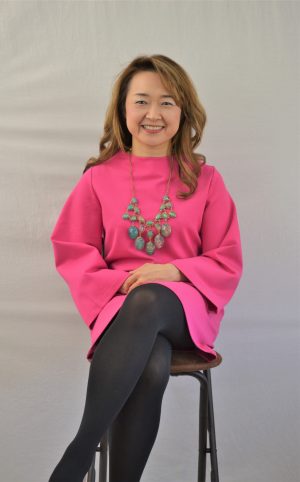 Hi! I am Meg. I am a surface pattern designer and illustrator in Atlanta, Georgia. Thank you for stopping by!
I am passionate about creating!
Whenever I see someone's creations, I want to know how they made them and recreate my own with my twist.
For the longest time, I thought that I loved sewing because I could create my own garment, not realizing that creating something with my hands is what I am passionate about.
For the longest time, I had been wondering how the little squares of fabric swatch that on online store was created.
I was so excited when I found it out, and it was a mind-blowing moment to know that I could put it on almost any surface we see!
I am not a morning person, but I jump out of bed in the mornings because I'm so excited about this journey.
I am always curious and am a firm believer in lifelong learning.
My goal is to see smiles on people's faces with my creations.
Most of the time, I am inspired by nature and what is around me.
My work is sweet and gentle in all sorts of color palettes.
Thank you for reading.
Meg